TaxiCam DVR300: Taxi Surveillance and Response System

Key Features
Compliance with NSW Government guidelines.
Dual flashing LED indicators show camera activations.
Provides a visual indicator that displays operation is correct and ensuring compliance.
Purchase or Rental options.
System Description
The central unit has the capability to operate up to four (4) camera's which includes two (2) external camera's. If the internal camera is covered due to an accident, unintentionally or when the passenger attempts to do a runner, the external camera captures an additional image of the passenger.
All camera's are infra-red sensing for day and night operation.
Suspicion activation stored in memory for later recall.
Monitoring is continuous but less frequent while the taxi is not hired.
The camera has a large storage capacity.
The M13 Panic Activation Unit will store a defined set of images, these images are stored until download is required. In addition, three (3) or more emergency activations are allowed before having to download via the Ethernet connection on the DVR300.
20 channel Global Positioning System (GPS) with fast fix technology.
Other serial GPS units (sometimes output by some despatch systems) can be supported via ethernet DB9 or small modifications.
Scheduled Improvements
General Packet Radio Service (GPRS) and HSDPA (Next G) download capability is currently being developed. This will provide a Panic Activation Unit for network operators that enables images to be automatically transferred to the master station on M13 activation.
Colour images if and when required.
Additional camera capacity to cater for larger vehicles on request.
For all fleet sales inquires please contact:
Leigh (0405 131 969)
Contact Us
Contact Us to discuss your needs.
Our Services
Specialising in the installation of:
Two way radio specialists
GPS Tracking
Radio based Vehicle location
Phone Car Kits
Mobile data solutions
Taxi Camera installations
CB Radios
Sub-Contract Labour
Contact Details
Address PO BOX 975
Cronulla NSW 2230
Phone 1300 85 33 40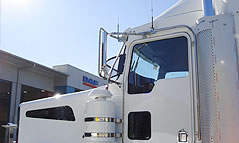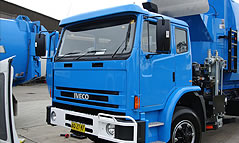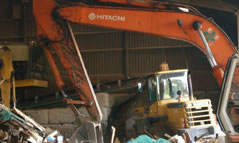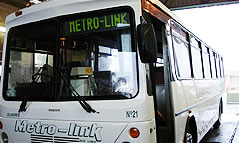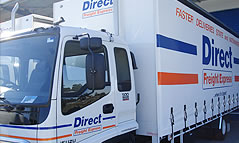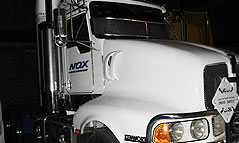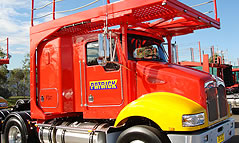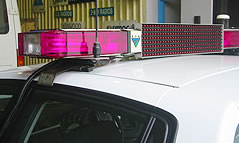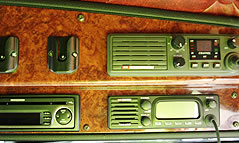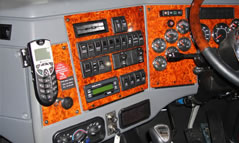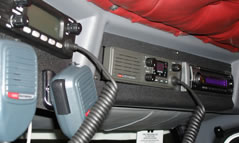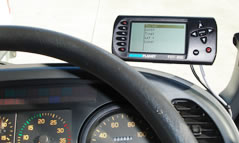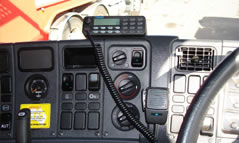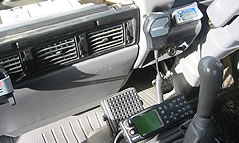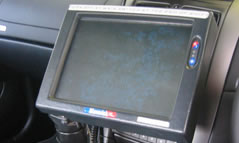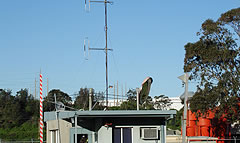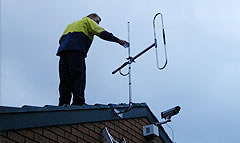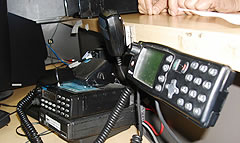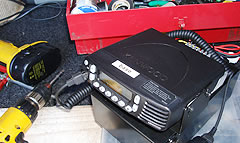 ALL VEHICLES
PROFESSIONAL INSTALLS
BASE STATIONS
© Copyright 2020 Gunn Comms. All Rights Reserved.