Welcome to Gunn Comms
Gunn Comms is a business which provides the sales, service and installation of electronic communications equipment, in office and in vehicles. With over 50 years combined experience in the communications industry, we are confident in being able to satisfy all our customers needs.
We also have the privilige of the support of many of the largest communications companies in Sydney. With this support and knowledge base at our fingertips, there is certainly no solution that we cannot provide our customers. Our business is focused on a range of communication applications for business, with the main proportion of our clients being the transport and logistics industry.
Gunn Comms has eventuated through the vision, hard work and determination of a few very experienced, some would say the best in their field, Communication Technicians. With a drive to succeed in the industry through honesty, quality and integrity, we believe that any customer that uses our services, will have the security in knowing that they have the "best" on their side.
Many clients use Gunn Comms to install and service their two-way radio systems. Brands such as Kenwood, Tait, Simoco, GME, Icom, HYT and Motorola are only too familiar for our technicians. Our Installation Technicians are the best and most experienced around, constantly installing equipment like two-way radios, GPS tracking and data products in every type of vehicle, taxis, couriers, buses, heavy machinery and of course trucks.
Some examples of Businesses that we have installed and serviced are: Hanson, Hymix, STA Buses, Murrays Coaches, Concrite, Ready Mix, Emoleum, Direct Freight, ABC Couriers, Gunns Transport, ACFS, Tactical Cargo, Cope Sensitive Freight, Just to name a few.
We also offer services such as taxi camera installs, reverse camera installs, epod or scanner cradle chargers. There is no job too big or too small.
Gunn Comms - The Fleet Maintenance Specialists.
Contact Us
Contact Us to discuss your needs.
Our Services
Specialising in the installation of:
Two way radio specialists
GPS Tracking
Radio based Vehicle location
Phone Car Kits
Mobile data solutions
Taxi Camera installations
CB Radios
Sub-Contract Labour
Contact Details
Address PO BOX 975
Cronulla NSW 2230
Phone 1300 85 33 40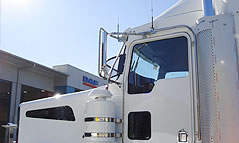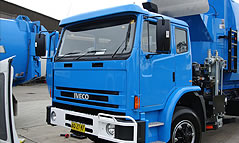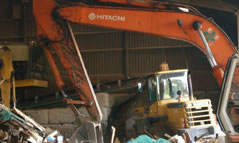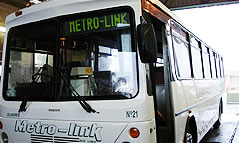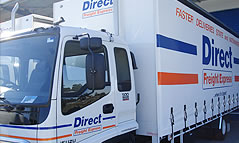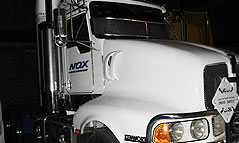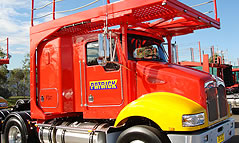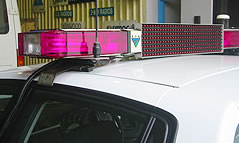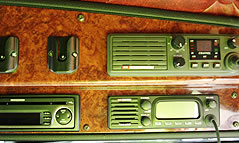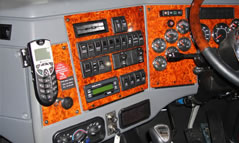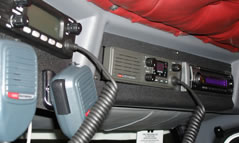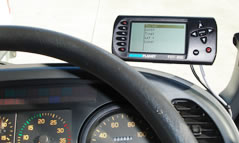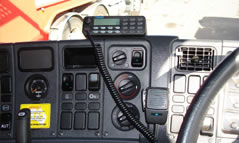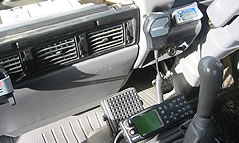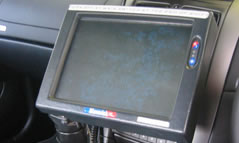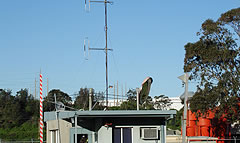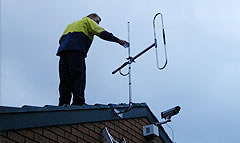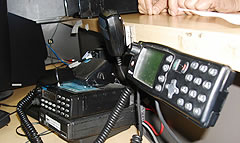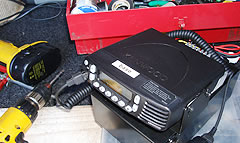 ALL VEHICLES
PROFESSIONAL INSTALLS
BASE STATIONS
© Copyright 2020 Gunn Comms. All Rights Reserved.